The Grand Canyon has two rims, the South Rim which is visited the most and the North Rim which is only open in the summer months. If you want a spectacular campsite that is free for dispersed camping.....Head to the East Rim Viewpoint in the Kaibab National Forest outside the North Rim.
There are about 10-12 campsites right on the rim and about 10 or more that are on the west side of the road leading in.  This campsite is at 8800 feet in elevation so be prepared for all kinds of weather. See the link above for directions.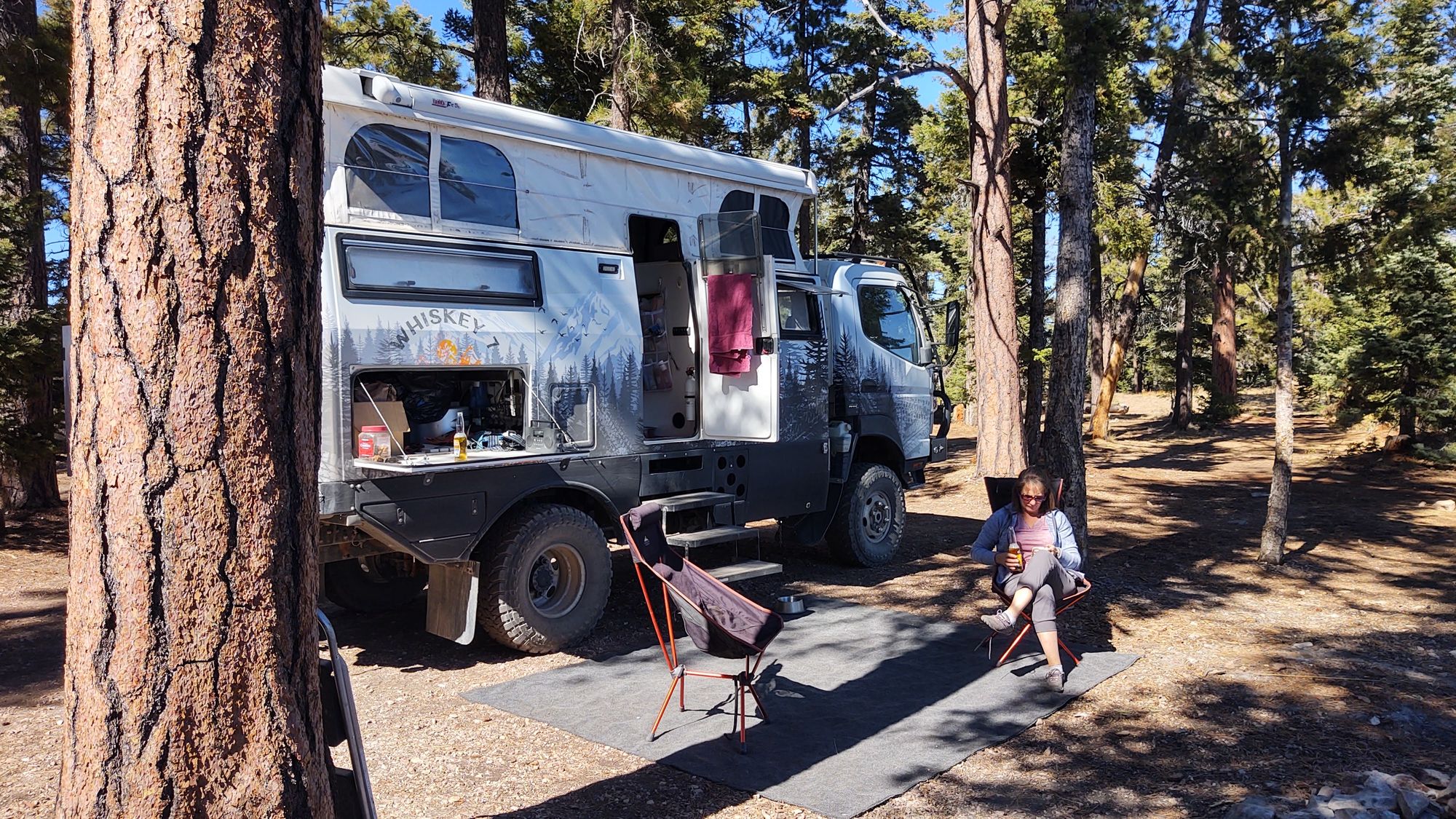 There's plenty of room for multiple rigs in each site and they are mostly apart from one another.  The views are spectacular and there is water and a pit toilet at the Trailhead.
Sign in to see rest of post or subscribe to get more details on this site
The exact GPS coordinates of this campsite are https://goo.gl/maps/FMt34Uq2s5CmPcad8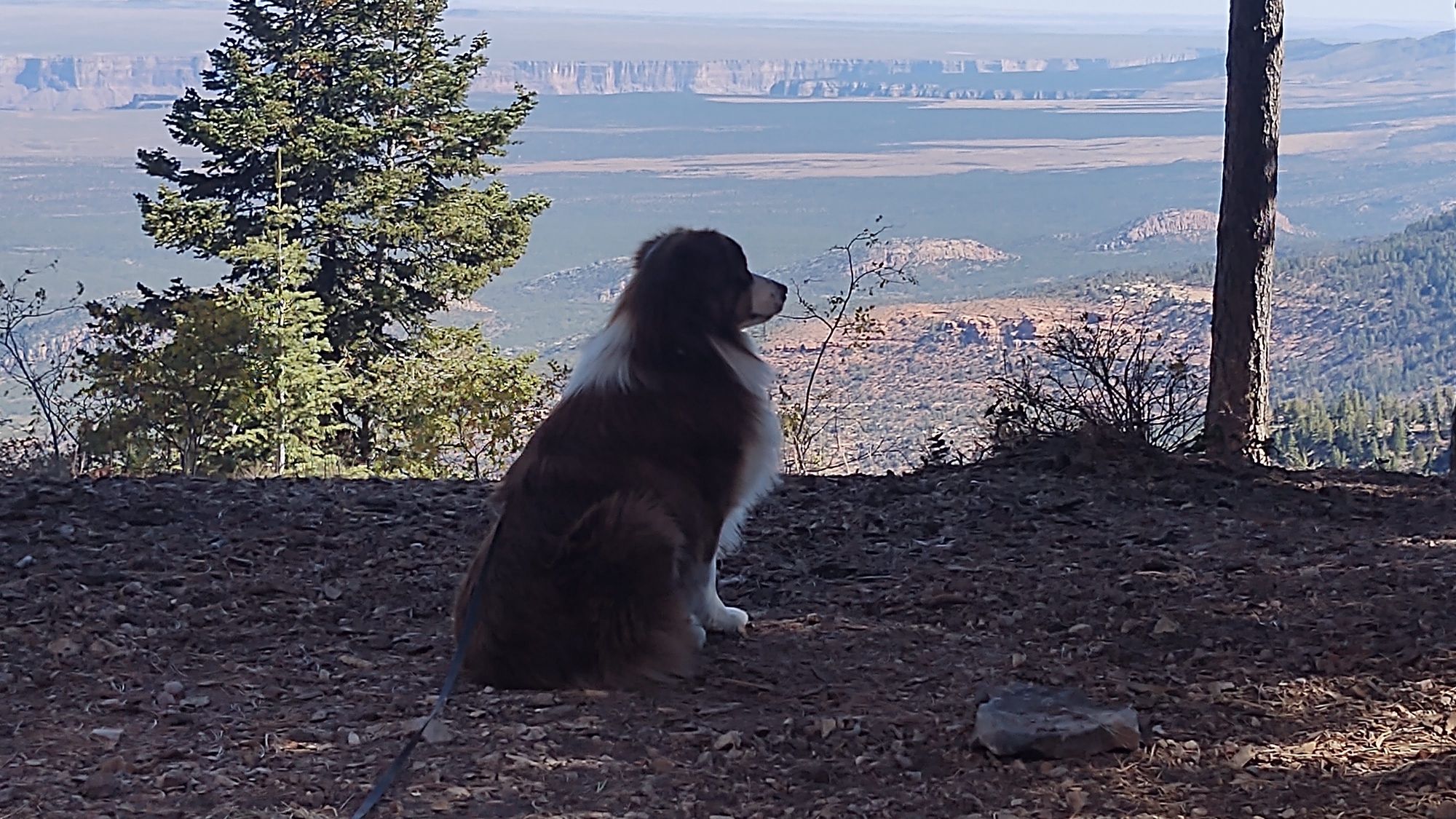 Check out our YouTube channel and follow us on Twitter  
Thanks
Brent with Whiskey7backroads
---
---