Intro
First off, I want to thank all the authors of articles for our website.  I have enjoyed all the trips and adventures and have more to share soon.  Since there are many new members, I thought I would do a post with the top 5 articles from 2022.  I have included the links in case you either missed the post when it first came out or are new to the website.  Since I post more than anyone, I have split the lists in two. The first list is only authors that contributed and the second are my articles. These are in order of viewership only and not my personal opinion, but I would like to hear from you.  What was your favorite posts of 2022?
Please leave a comment at the end of this post.
---
Top 5 posts from "other authors"
5th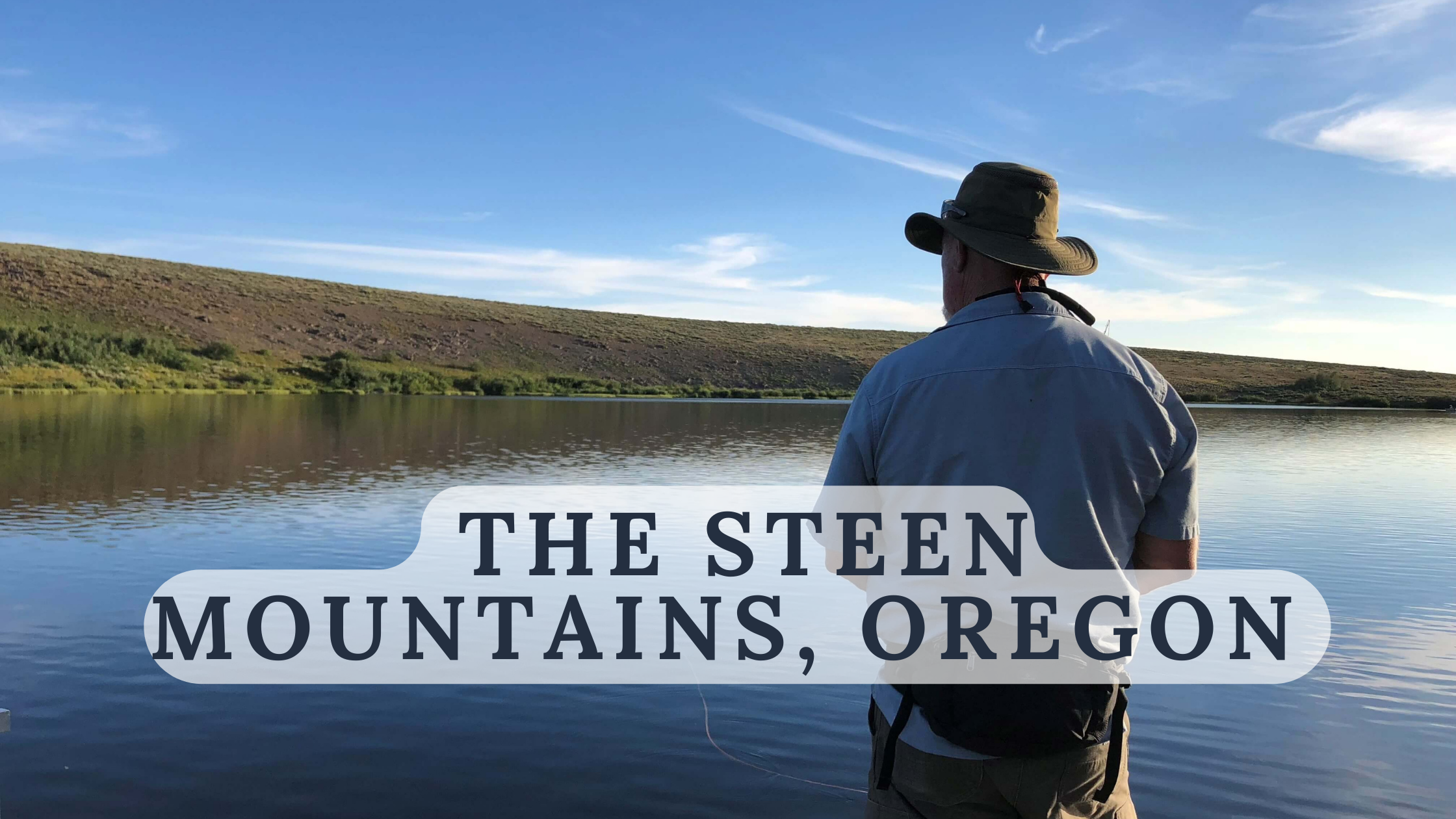 4th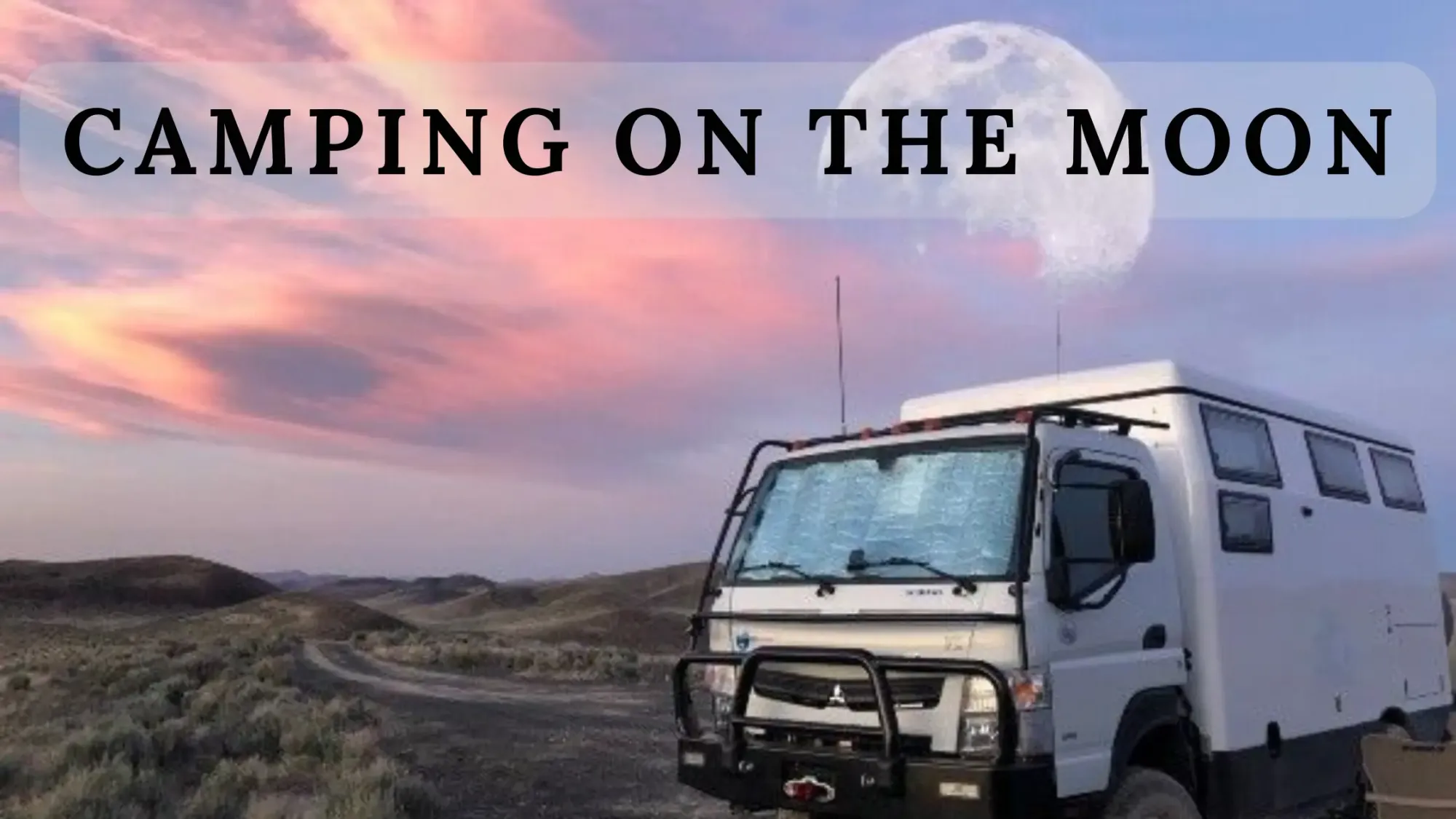 3rd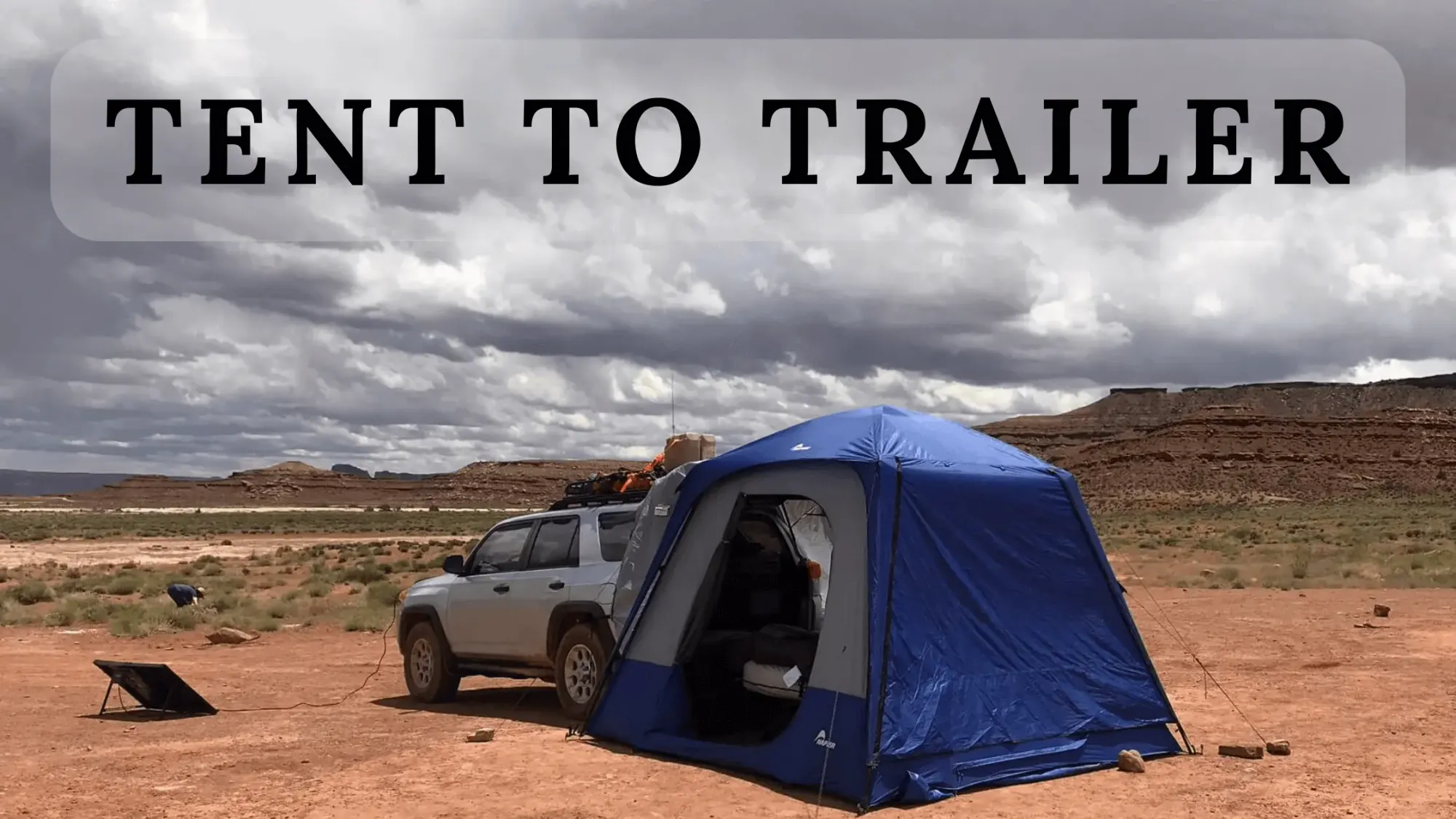 2nd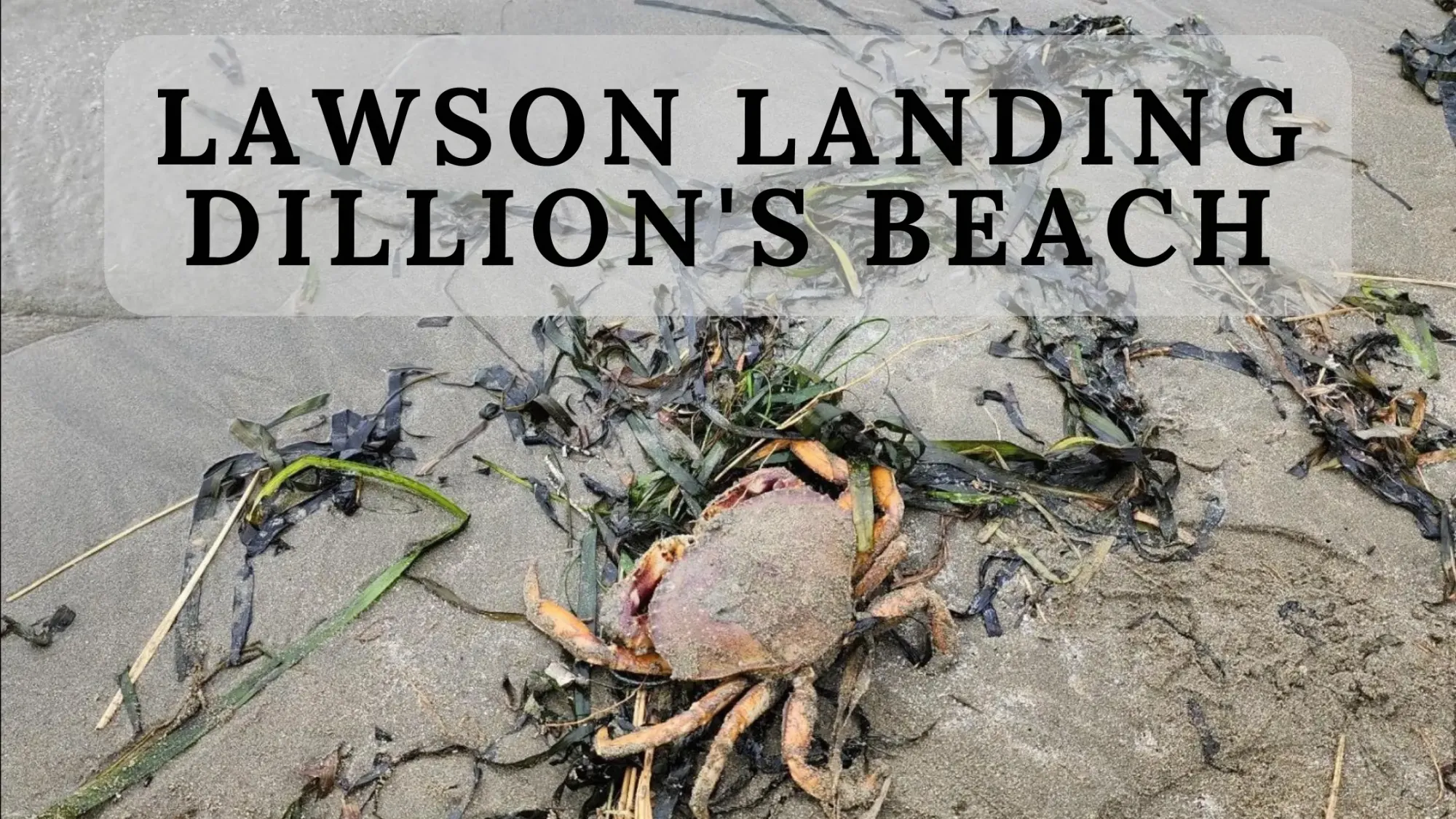 1st place is .......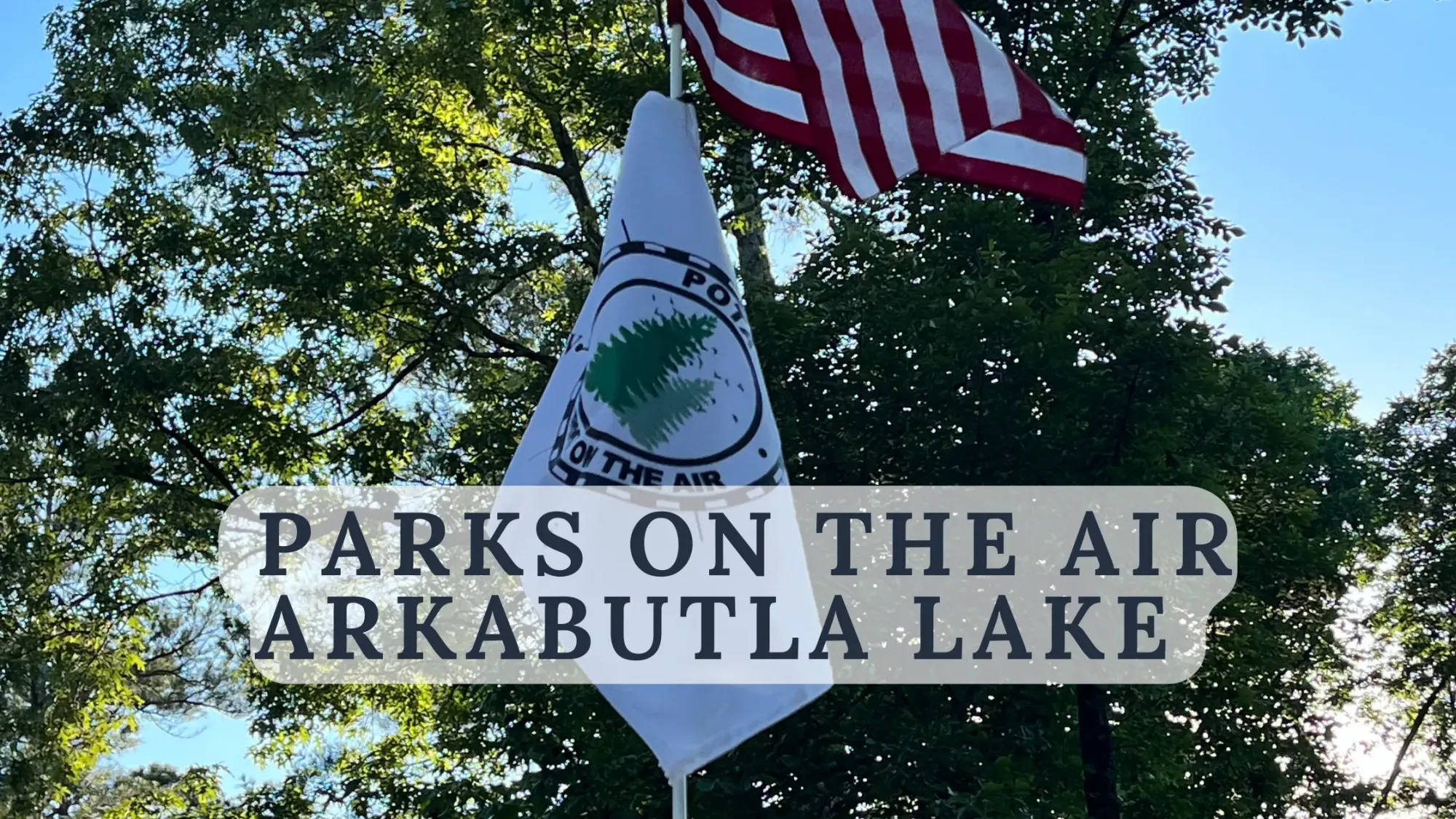 ---
Top 5 posts from Brent Conklin
5th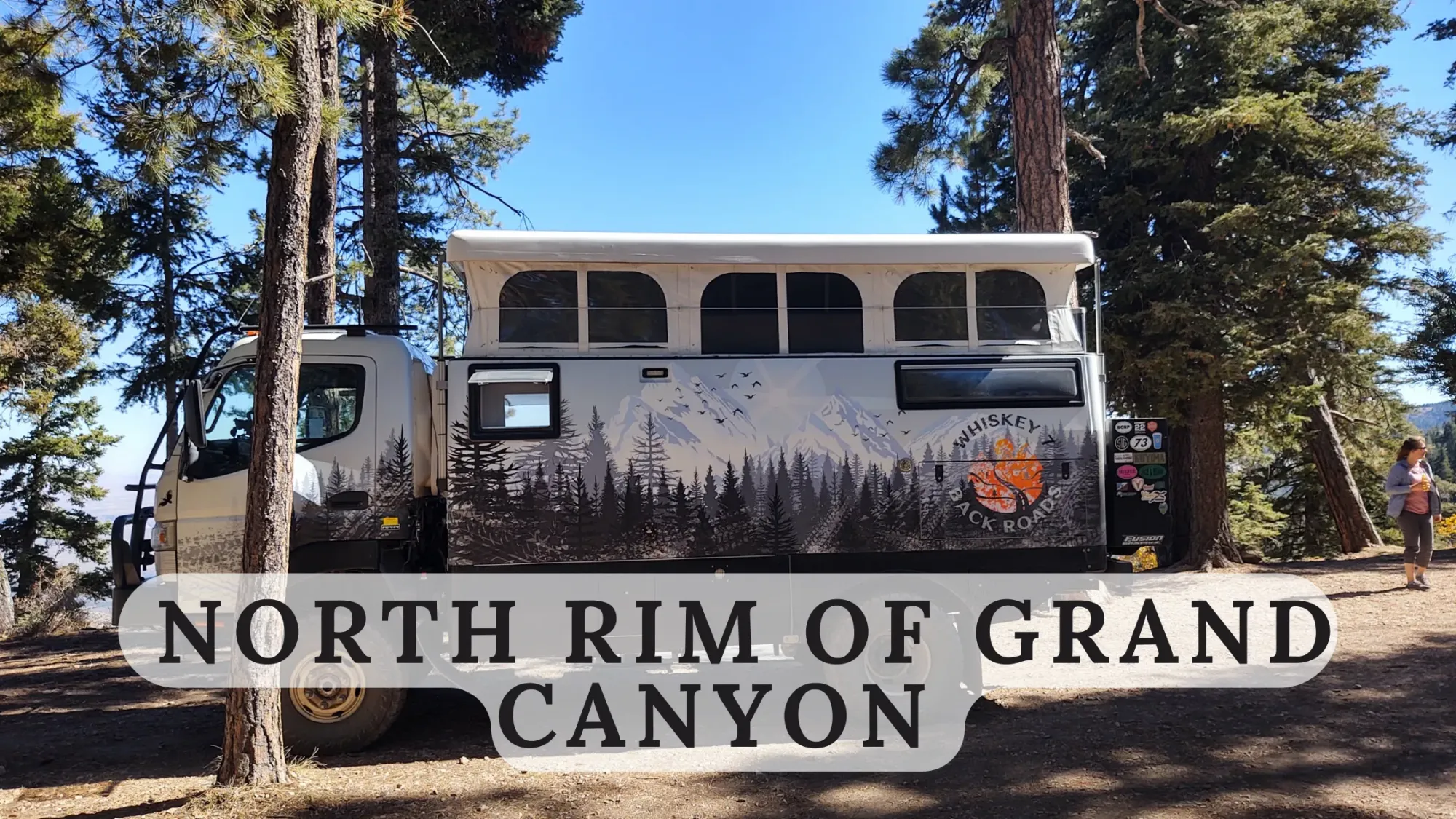 4th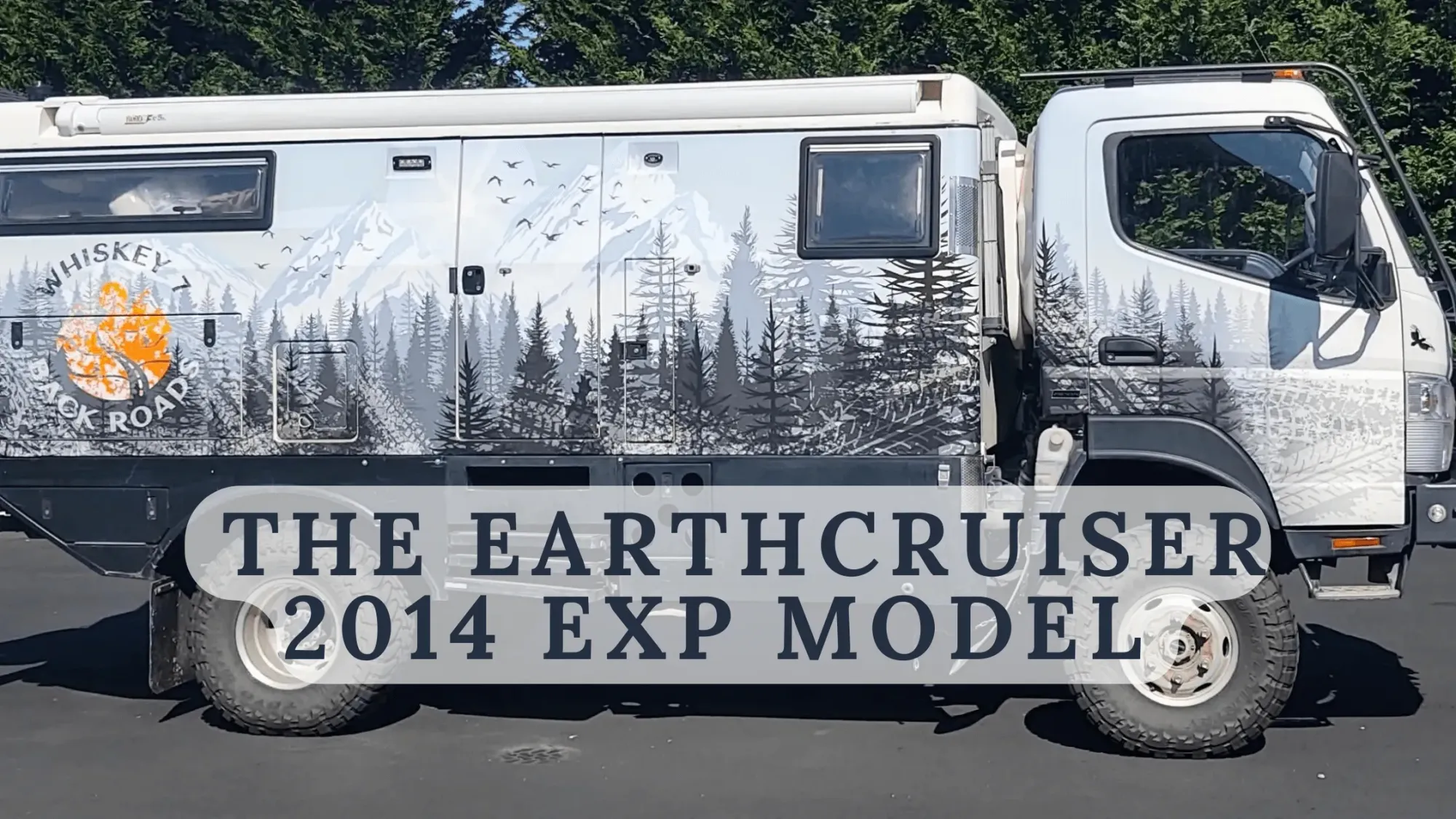 3rd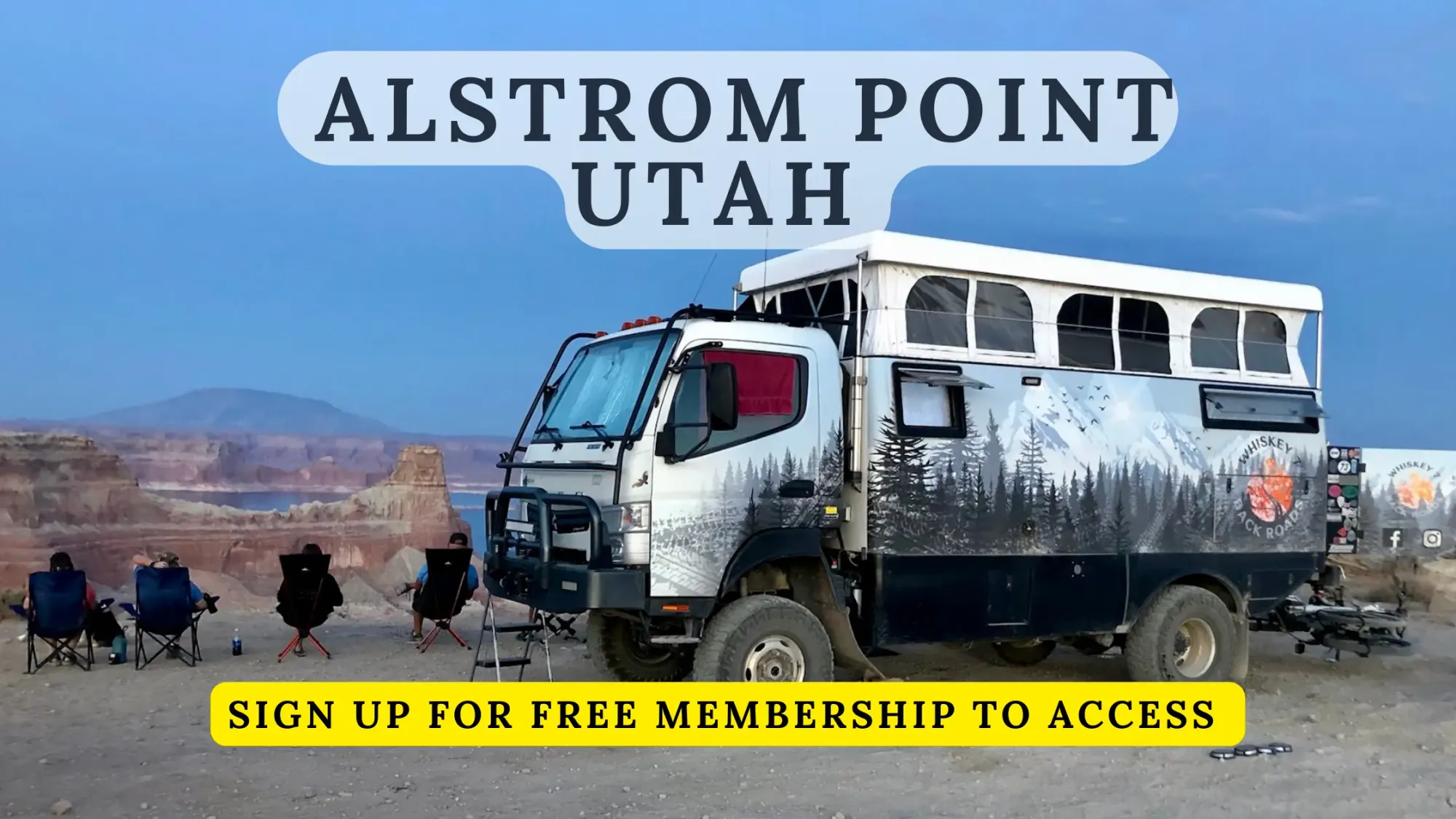 2nd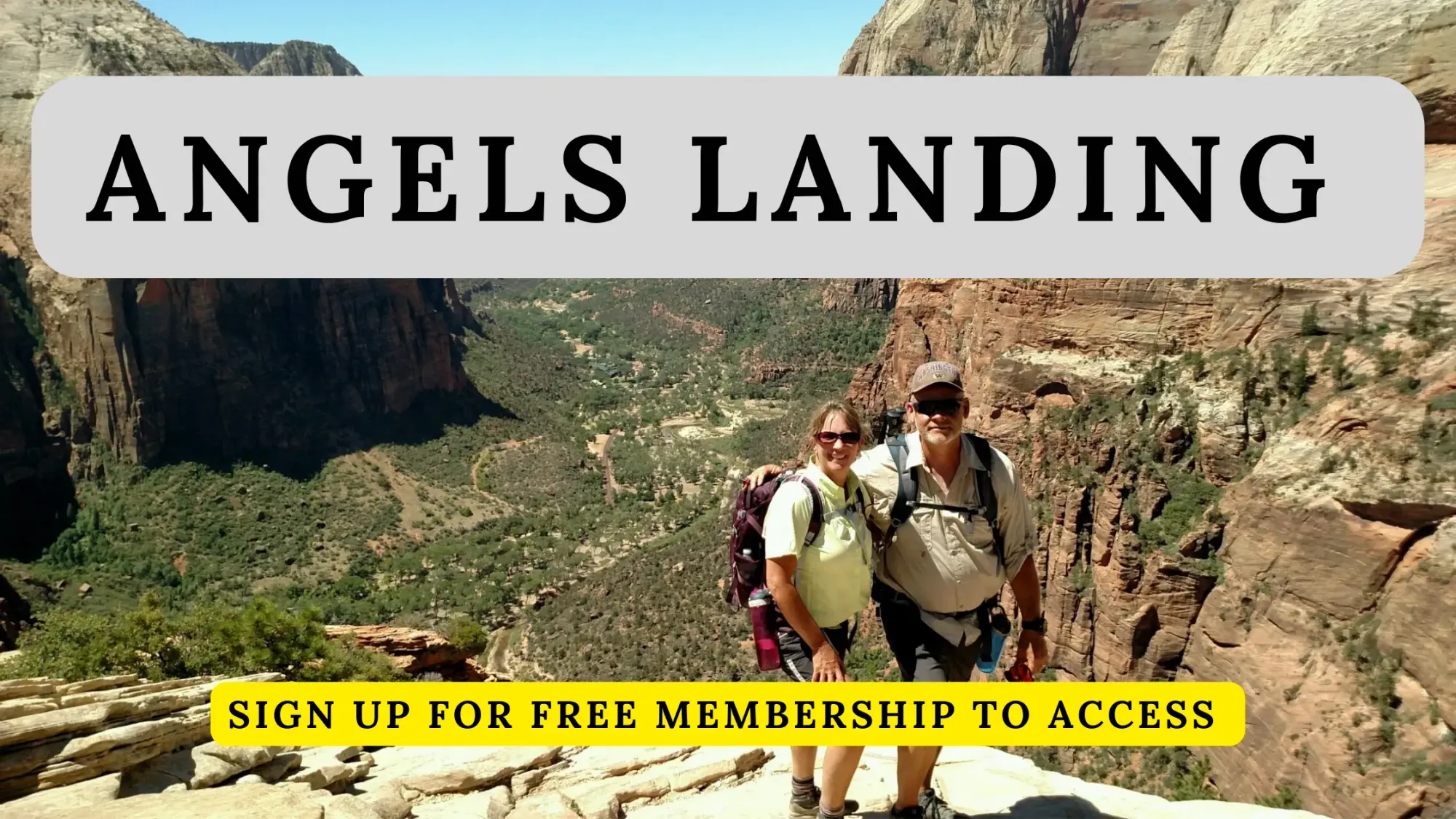 1st (and a surprise to me!!)
---
Let me know what article or post was your favorite? If you would like to submit an article, please get a hold of me at [email protected].
Update
We are starting to plan for 2023. There will be a zoom meeting invite soon for all Shot Glass and Tumbler members. We are going to start planning some trips in the spring and summer and then the 2023 Whiskey 7 Backroads Rendezvous at our Montana Ranch.  Look for those emails soon and if you are not a Shot Glass or Tumbler, now is the time to upgrade!!!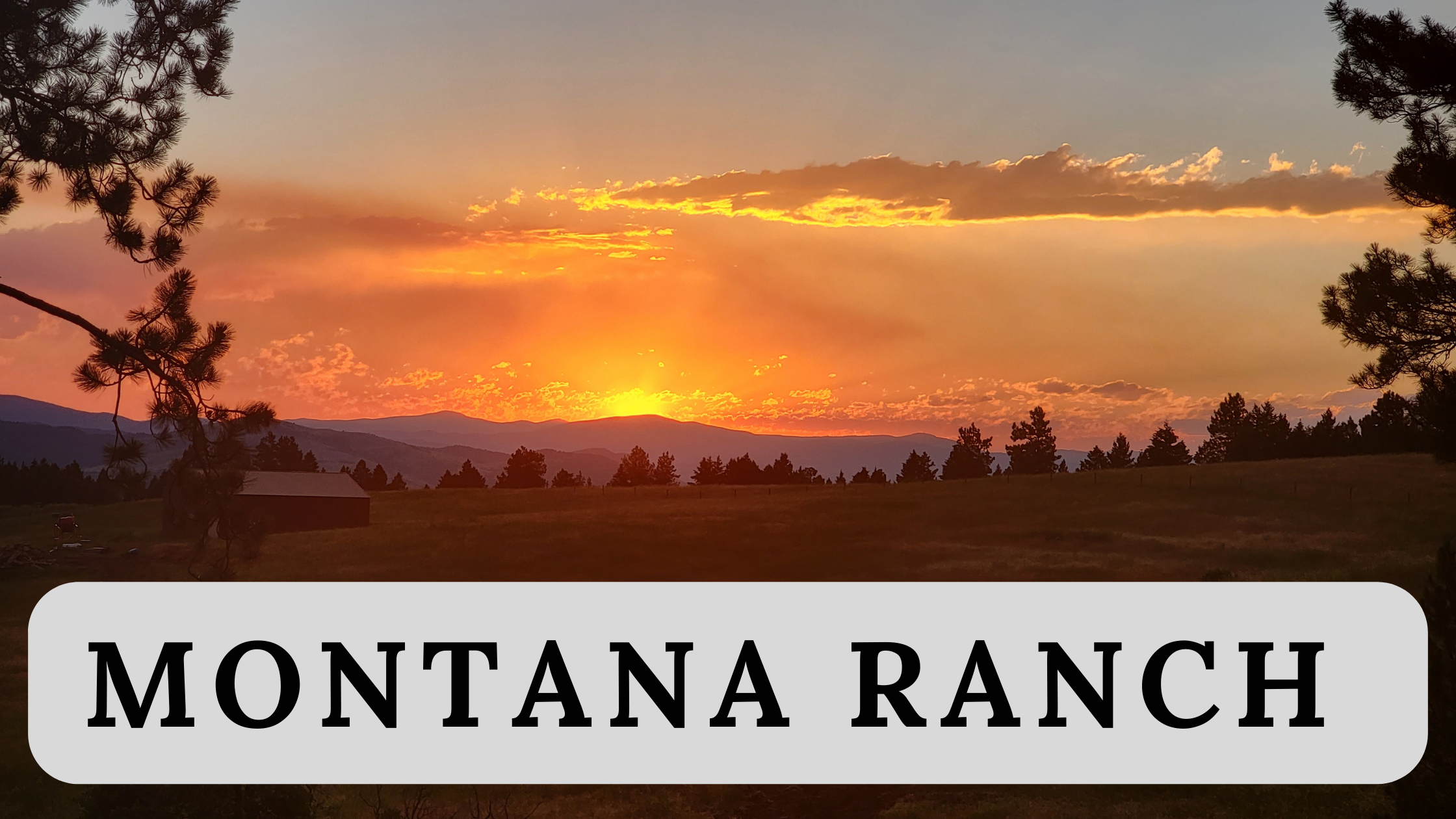 Brent Conklin
Whiskey 7 Backroads