I began my Ham Radio journey in 2018. It was not my intention to become a ham for the hobby, it was to have emergency communications while out in the EarthCruiser. I took my Technician License on 10/23/2108 and soon began my addiction. On 2/19/2019 I graduated to General and on 6/25/2019 I graduated to Extra. Then on 8/20/2019, I was lucky enough to be granted my W7BR call sign. (previously KK7BHN).
See my QRZ page here -—>>> https://www.qrz.com/db/w7br
Recently we helped install 2 new Dstar Repeaters, one at BawFaw Peak outside of Chehalis Washington (KK7DFM) and also at South Mountain Peak outside of Shelton Washington (KK7DFL). These are run with Icom G3 equipment and really get out. If you do Dstar, stop by and say Hi anytime.
South Mountain DStar Repeater
These repeaters were made possible by the supporters of the South Puget Sound Repeater Club. The bylaws can be downloaded here —>>>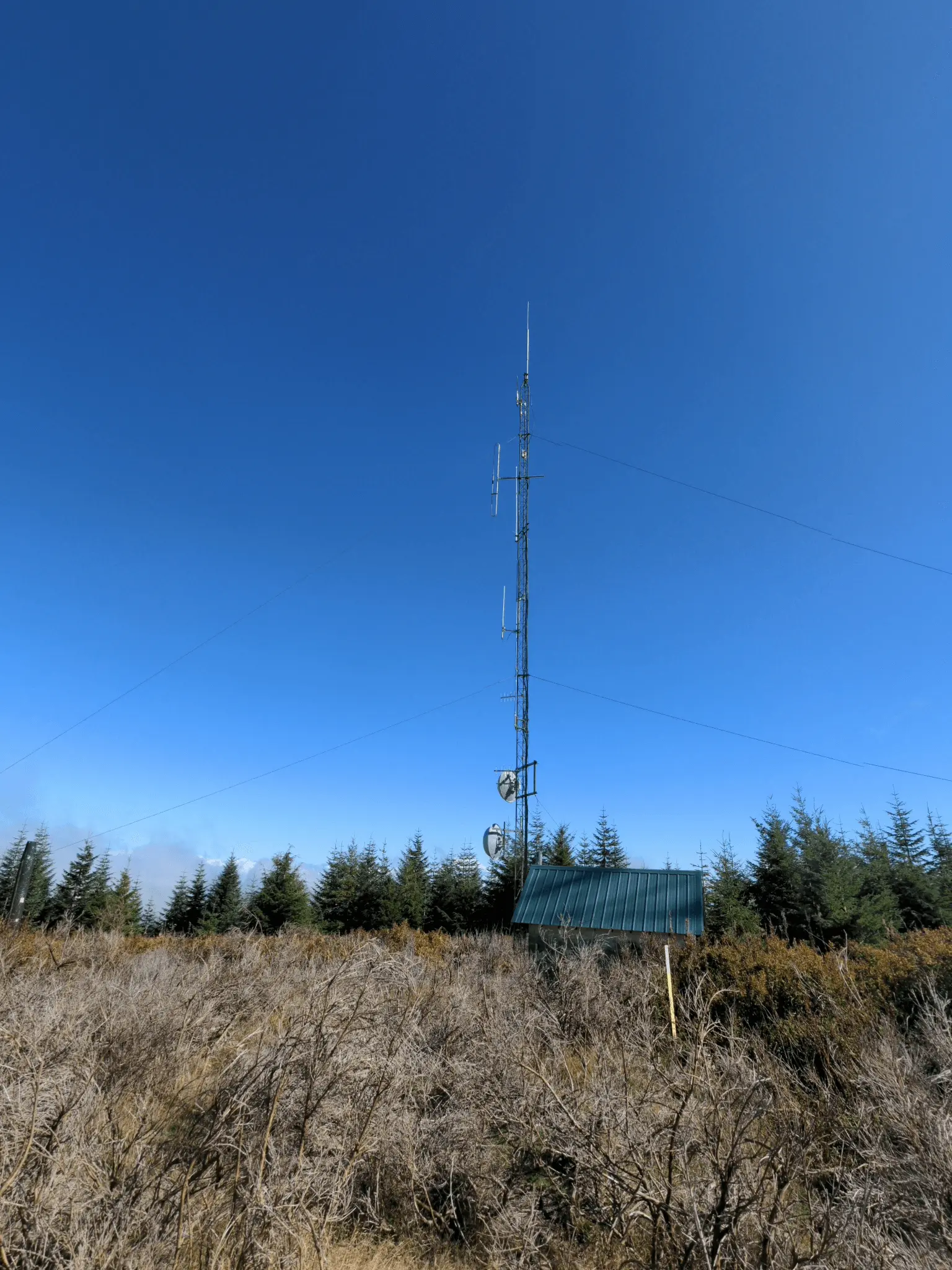 I am an active participant and member of the Old Man International Sideband Society Net also known as OMISS. I can be found mainly on the 20, 40, and 80 meters nets when I am at the home QTH. Come say hello