Intro
Long before GPS units were used, Americans counted on paper maps to navigate roads. The major highways were printed in red with the secondary roads printed in blue. In his famous 1999 book Blue Highways: A Journey into America William Least Heat Moon writes of his journeys into small-town America via the Blue Highways. After reading this work our family has committed to primarily traveling the Blue Highways whenever we can.  This current trip was no exception to that goal.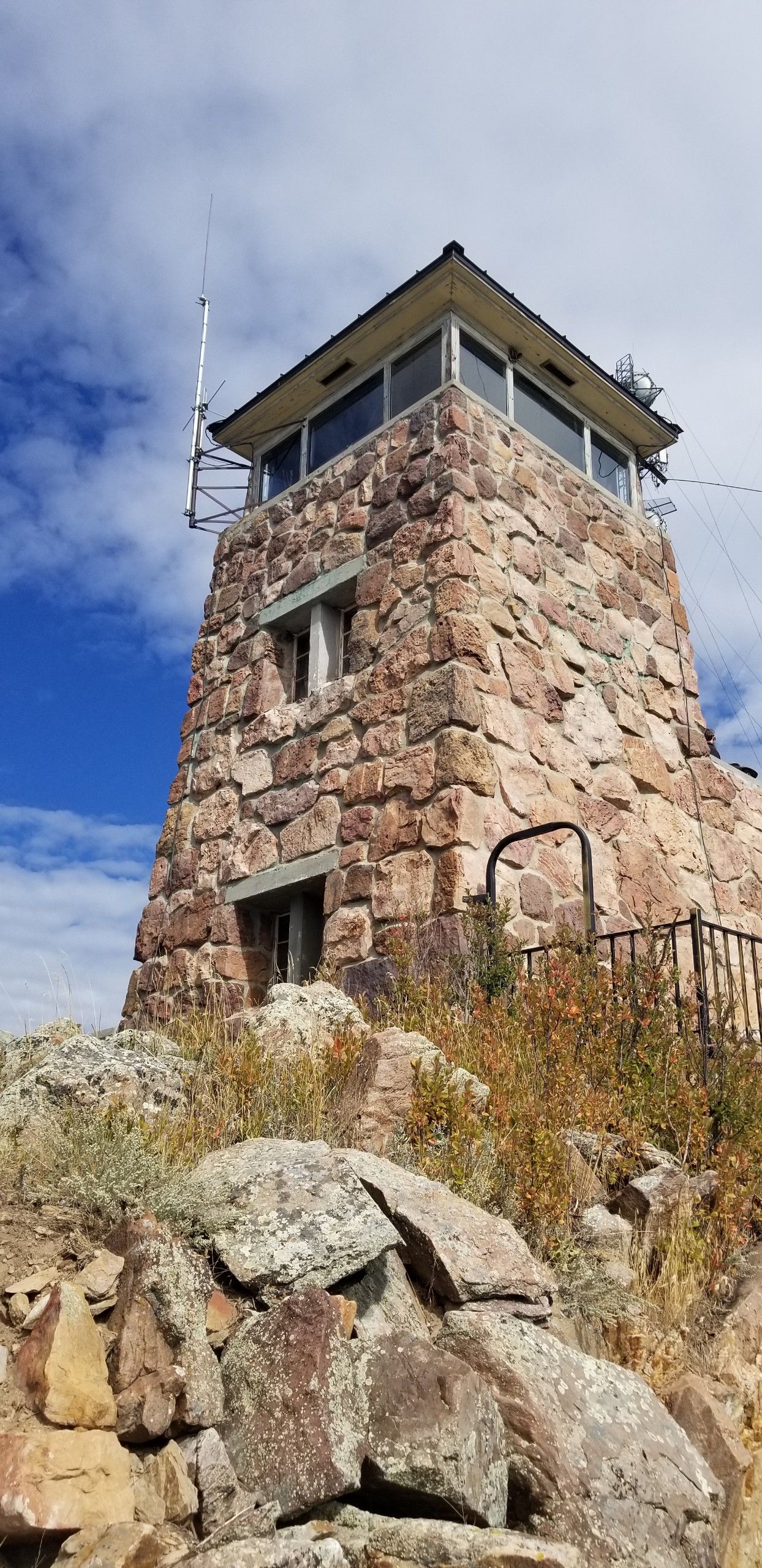 ---
The Story
This story is the result of a recent choice we made while traveling through South Dakota. We had been on the road for fourteen days exploring the Black Hills and Custer State Park. Like many travelers, we were growing weary of road food and our improvised food preparations. It was time for a good home-cooked meal. Since we avoid chain restaurants, we have to take risks when choosing a location to stop. There are many stories of us pulling up to sketchy-looking buildings in small towns and experiencing true down-home hospitality. Our experience in Pringle South Dakota would further support our commitment to dine local when traveling.  The Hitchrail Bar and Restaurant is the only commercial building in a town of 109 people. The surrounding buildings look like a good wind would knock them down. A "Welcome Bikers" Banner left over from the Sturgis Rally was peeling off the exterior wall. There was no cell service in town and the few trucks parked in front had seen better days. We arrived at 5:00 PM for dinner to find the parking lot full. My wife headed for the door to secure a table while I worked on a creative method for parking our rig by climbing a berm not intended for regular parking. Pulling next to another truck I exited and headed for the door.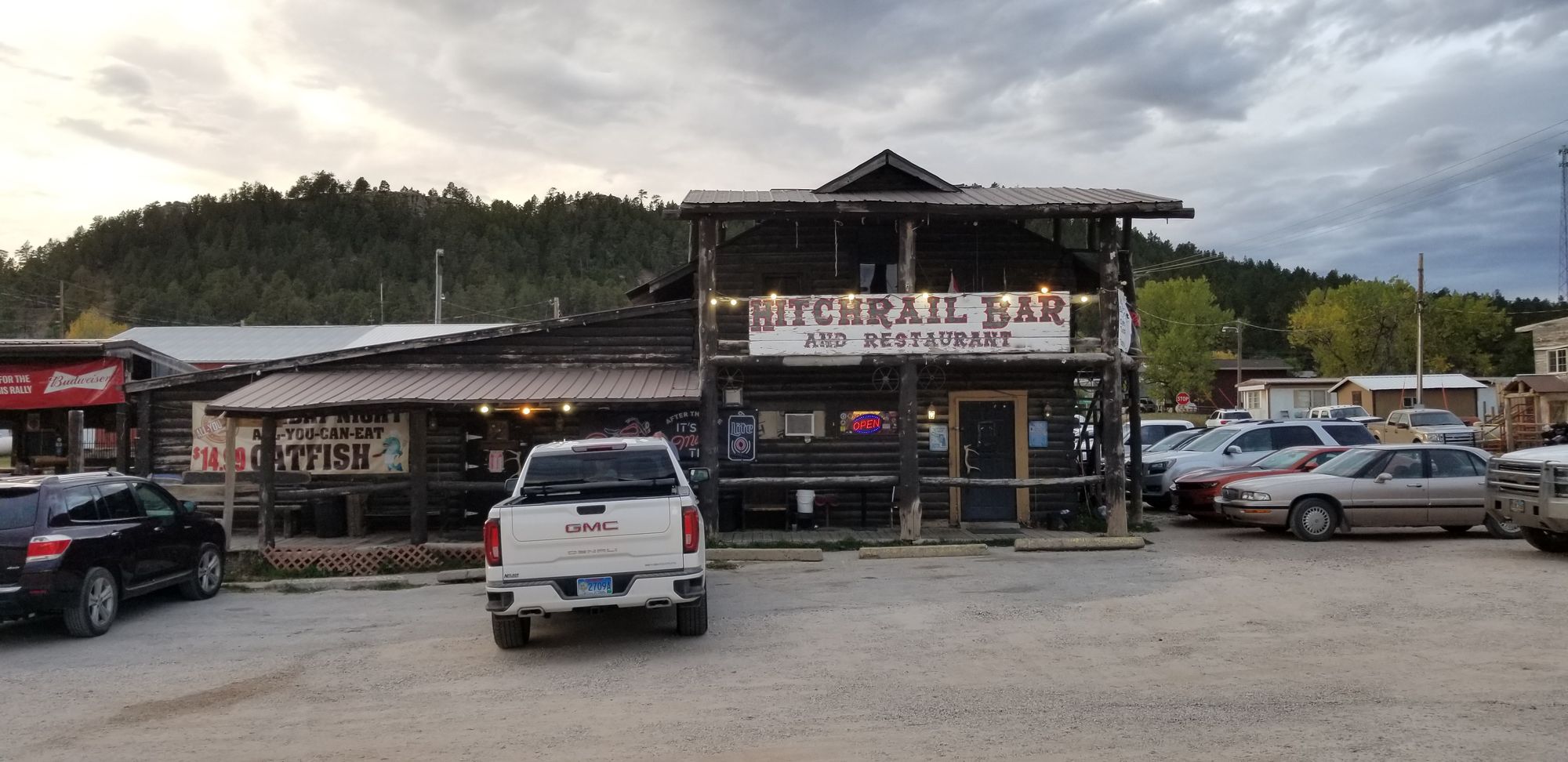 As I stepped inside, I was greeted with curious stares from the local ranchers. It was Friday night and they had come for the "All You Can Eat Catfish Supper for $14.99" My wife had secured a corner table in the back. The patrons were packed so tightly that I had to zig and zag between them as there was no clear aisle. Sitting down, I scanned the room. Most of the men had come from the farm, wearing their workwear. I saw many carrying side arms in holsters next to their cell phones and Leatherman tools.  Mounted deer and elk stared down at us. One deer sported a necktie. A random dog barked from the other side of the backdoor. The locals were discussing water rights, drought, the rising cost of fencing materials, and the results of the recent livestock auctions. The only other non-residents sat behind us. A couple who had ridden their motorcycle from Nebraska on a whim. They stopped because of the "Welcome Bikers" banner flapping in the wind.  It was clear they were on a date as he nervously over-explained his philosophy on motorcycle maintenance.
---
The Menu
The menu offered two specials. All You Can Eat Catfish for $14.99 on Friday nights, and Prime Rib on Saturday nights. The balance of the menu was homemade versions of classic lunch and dinner items including my favorite meal "Chicken Fried Steak." After ordering our meals we headed to the communal Salad Bar. I greeted the young man next to me. His response was warm and sincere.  I find people in agricultural communities to be warm and polite. He supported my view by engaging in friendly small talk as we scooped piles of lettuce onto plates and then poked around in the beets, mini corn, and onions. He selected Ranch as his preferred dressing. I won't judge him for that, after all, many people enjoy ranch dressing the same way many prefer catsup as their primary condiment.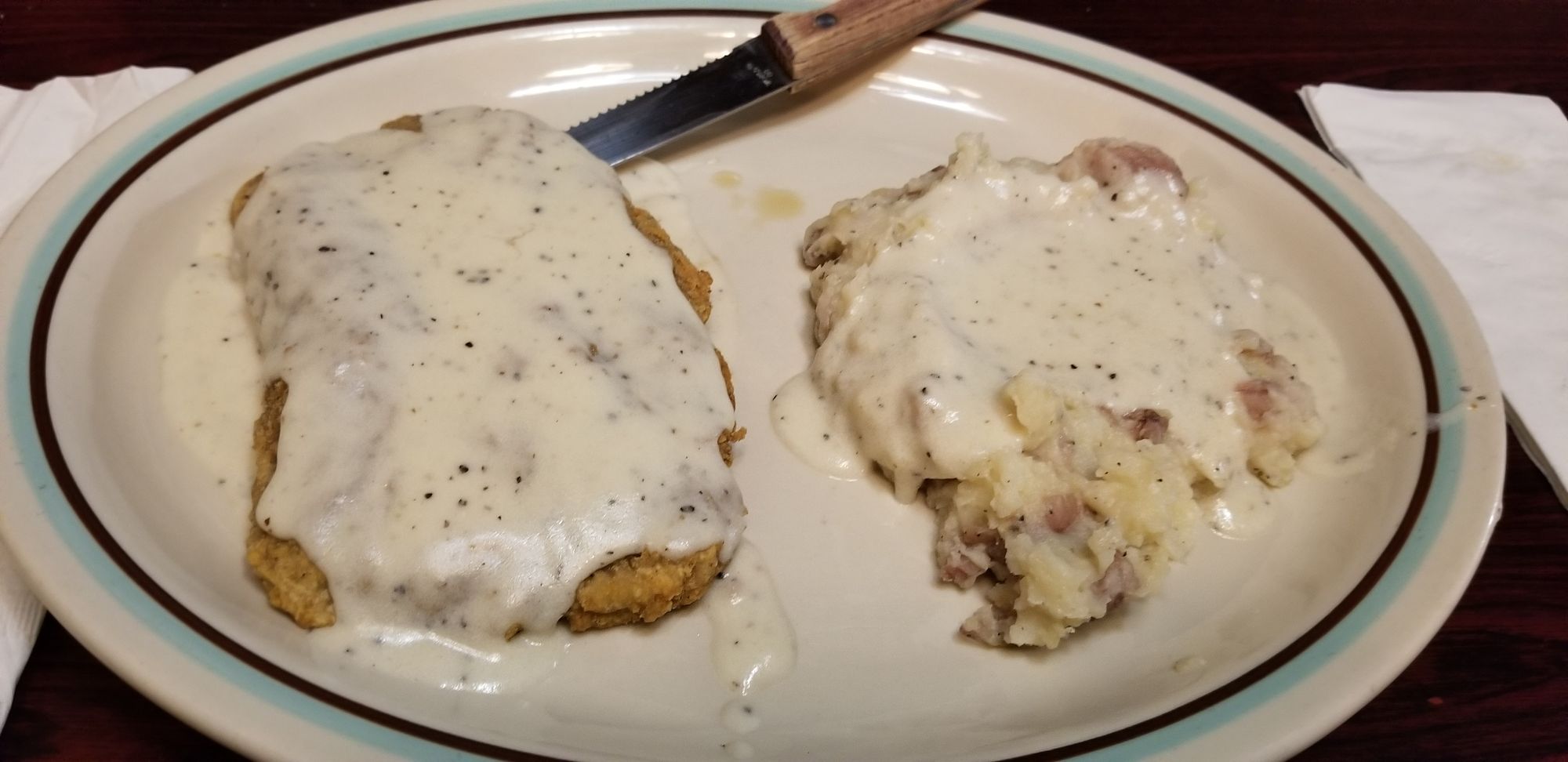 My Chicken Fried Steak was homemade as was the gravy. My wife's platter of Catfish spilled over the edges of the plate. We ate in silence like people who had not eaten in days. The food was hot, seasoned well, and delivered with a smile.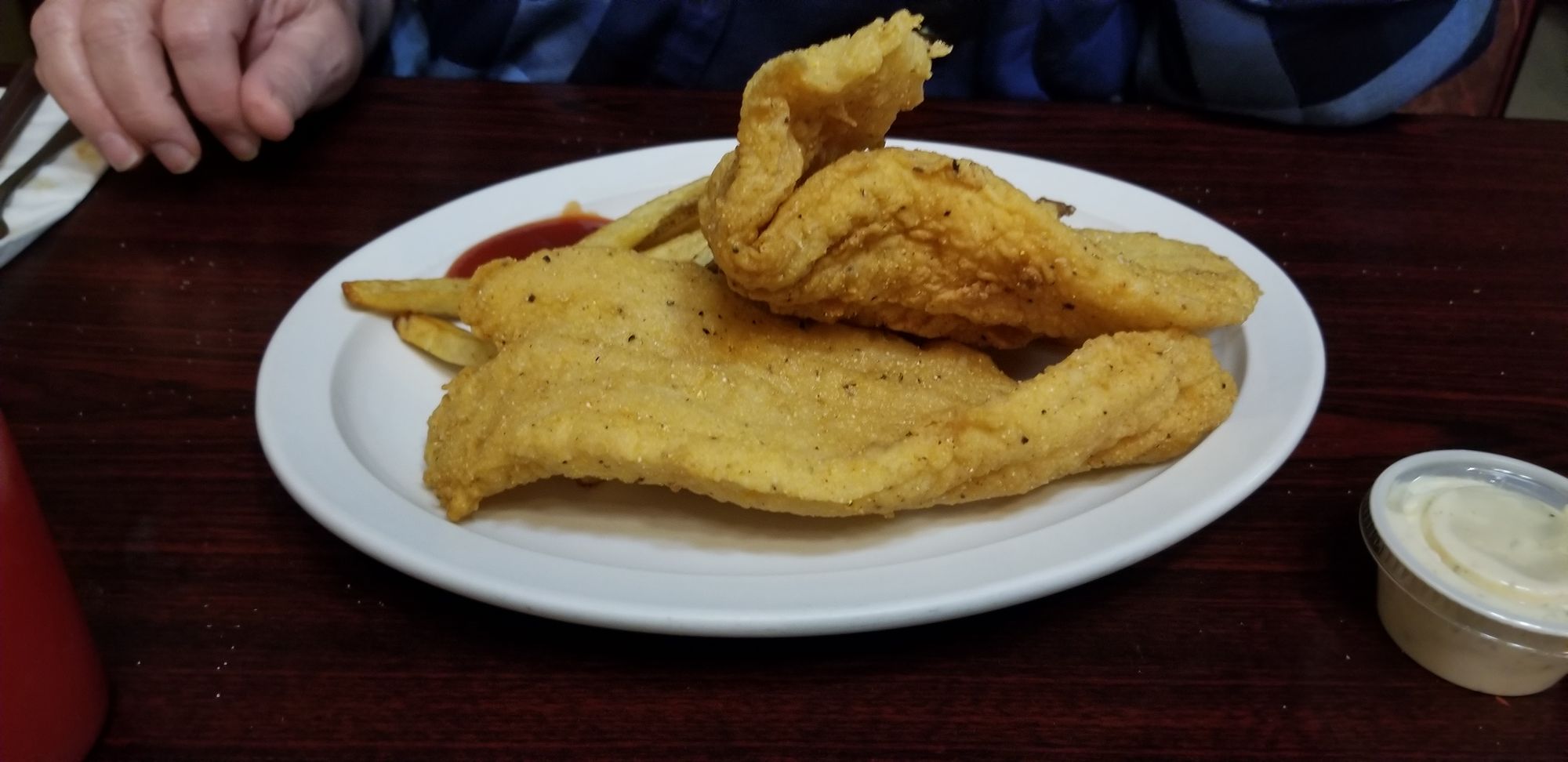 Based on the posted population of Pringle I would suspect that at least one-third to one-half of the town was packed into The Hitchrail on this Friday night. They were familiar with each other and comfortable with sitting six inches apart. I can only imagine the Yelp reviews this place would receive in a large city. City dwellers would be freaked about Covid protocols and the fact that people were not respecting their safe space or keeping their distance. We felt at home. When our eyes met with the locals we felt and saw warmth in their eyes. We felt like we were home with family.
Our waitress returned with an offer of dessert. Pushing back from the table we started to decline when she leaned in and whispered to us "It is homemade carrot cake. You need to try it". Before we could respond she slipped from the table, returning moments later with a Styrofoam container with a slice of cake that had to weigh a half pound.  "I always put it in a take-out box. Nobody finishes this much cake." We ate that piece of cake for three days. It was better than she described.  The biggest surprise came when she presented the bill. Two full dinners plus a half pound of cake were $38.00. The tip matched the generous service.
---
Conclusion
After weaving through the crowd, we found the exit. The mounted moose head by the door looked down on us with a look of satisfaction as if to say, "I told you it was good." To our surprise, all the outside tables were filled with patrons, laughing, drinking, and eating homemade food.  The parking lot was so full that people had creatively double parked in the lot as well as along the edges of the main road and surrounding streets. As we closed the doors of our truck, I turned to my wife and exhaled deeply. It was the expression of not only a good meal but the satisfaction of having shared an experience with small-town America. A place where a smile is accepted without suspicion and where open carry is not an invitation for a freakout.  Pringle South Dakota goes down in the books as another reward for taking a risk along one of the thousands of Blue Highways that cross this land.
Howard Turner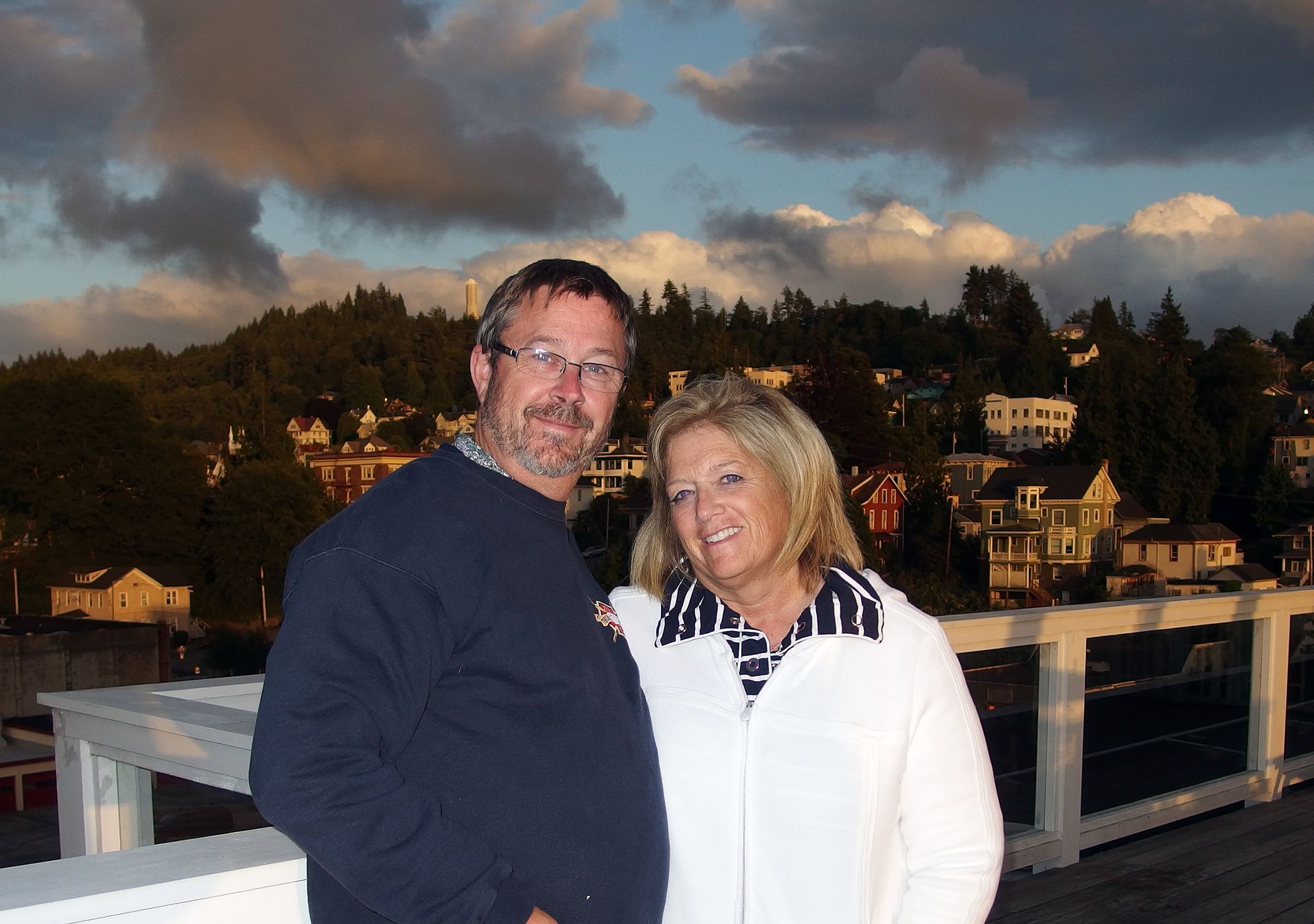 ---
---